Finding Insight Through Analytics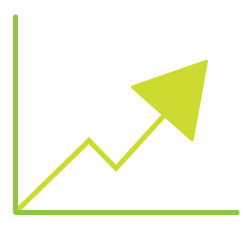 Digital Analytics
From website analytics and digital marketing analysis, to ROI measurement and reporting, PivotalAnalytics has the knowledge and experience to drive change in your organization through analytics. The solutions we create go beyond the standard reports and dashboards currently cluttering up your inbox to provide actionable insights for the real world.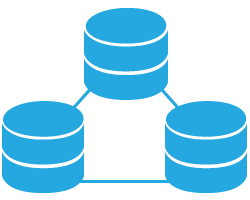 Data Strategy
Great analytics starts with a great data strategy. Much like building a skyscraper, it takes a solid foundation and planning to be successful. We build strategies from the ground up focused on exceeding our clients' current needs and providing flexibility for the future.
Ready to Get Started?
We are too, let's get moving.