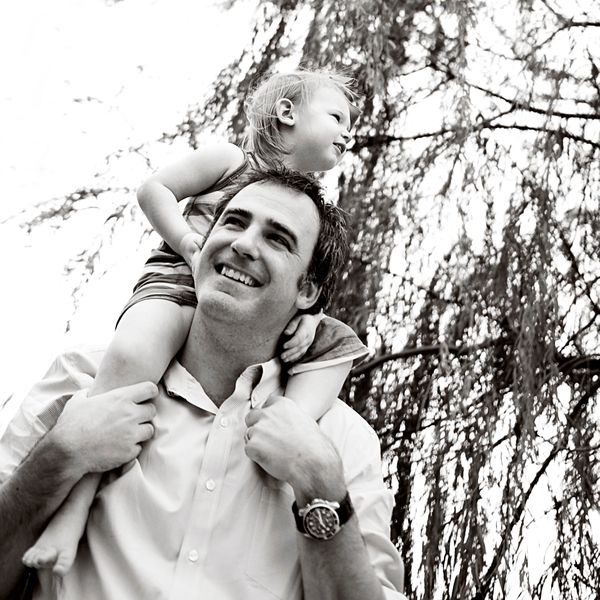 Dan Berra
President & Founder
With the explosion of data volume from today's marketing campaigns, Dan saw an opportunity to create a business with its sole purpose of guiding companies of all sizes through the sea of data to find the insights that can take their business to the next level. As the President and Founder of PivotalAnalytics, Dan draws on his deep experience to provide strategic guidance that is rooted in web analytics and data strategy.
Dan has been deeply involved in web analytics and data strategy well before the buzz of "big data" and business intelligence. With over 17 years of experience in the industry, Dan has honed his skills at cutting through massive amounts of data to pull out insights for industry leaders like Emerson, Dell, JPMorgan Chase, Marriott, MSN/Microsoft, John Deere, T3, McGarrah-Jessee, and many others.
Dan's ability to translate complex data into insights and strategies has produced numerous client successes and earned him several awards including the Dell Vice President's award and back-to-back marketing MVPs.
When not up to his elbows in data, Dan can be found with his wife Darby, daughter Ellie, son Taylor, chasing the golf ball, or looking for the perfect road in his classic Alfa Romeo.